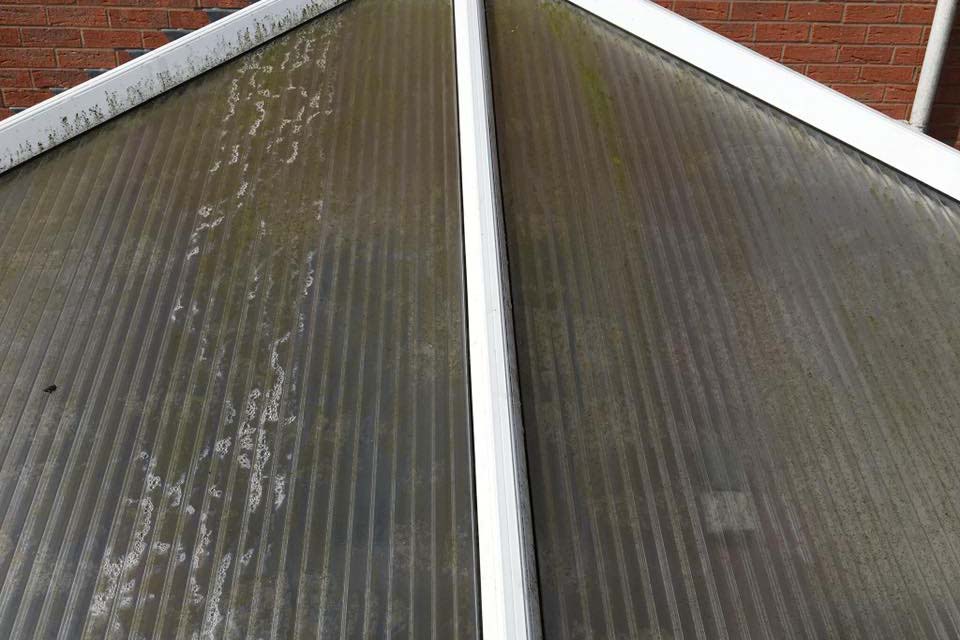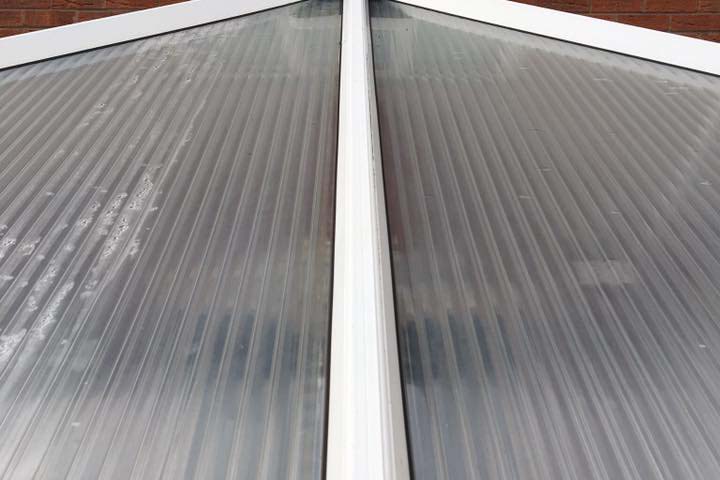 Conservatory cleaning
Conservatories are an asset to any property, they could serve as a sitting area or as a perfect place to grow light-sensitive plants. However, conservatories are only effective if they are clean and well-maintained. AB Window Cleaning LTD offers conservatory cleaning at competitive prices so you get quality cleaning and great value for money.
Minimum disturbance
Our high-quality reach and wash service along with our team's attention to detail will give you a clean you will appreciate. We use tried and tested techniques to reduce the impact of our operations on the environment. We only use quality cleaning materials that are environmentally safe.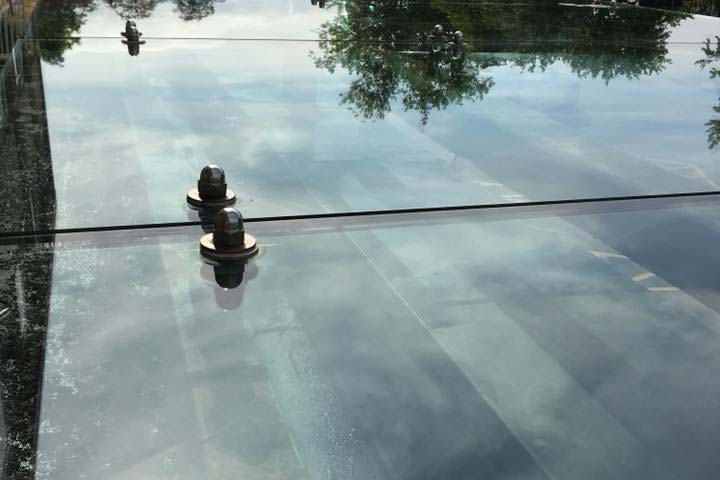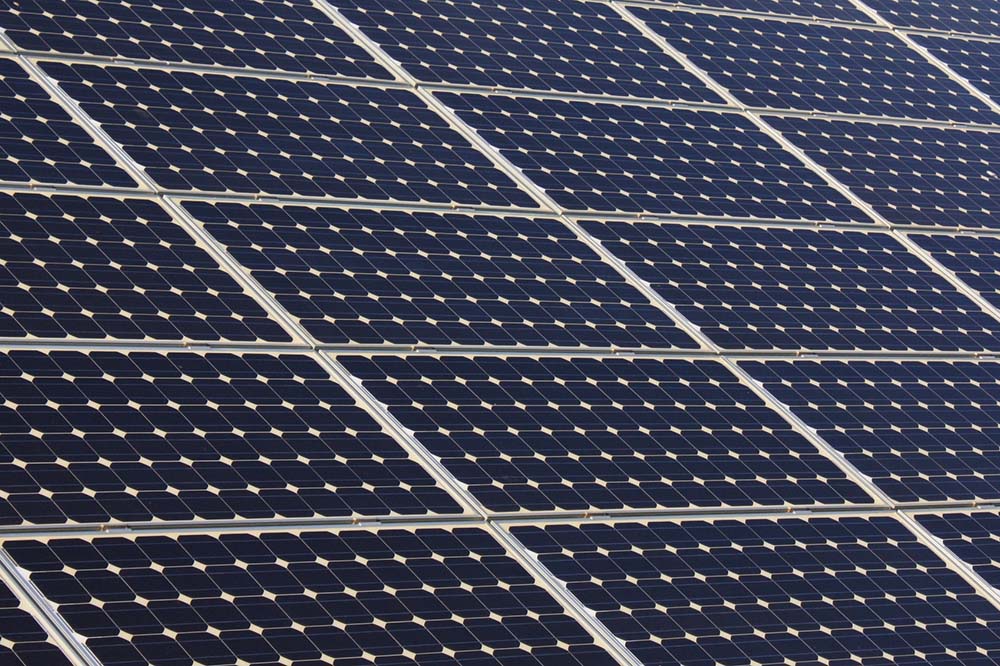 Solar panel cleaning
The amount of heat or electricity generated through solar systems is generally directly proportional to how well the solar panels are maintained. Being completely exposed to the elements, solar panels accumulate dirt and grime over time. To maximise the efficiency and longevity of the solar panels, they have to be regularly cleaned and maintained. AB Window Cleaning LTD does this job with reliable expertise and attention to detail.
Make the change work for you
With the ongoing shift towards sustainability, solar energy is proving to be a huge cost saver.
Just by keeping the panels clean, we can ensure that your solar panels perform properly. To save you the hassle, we also provide regular, contract-based cleaning packages that can save on expense and energy. Call us to know more.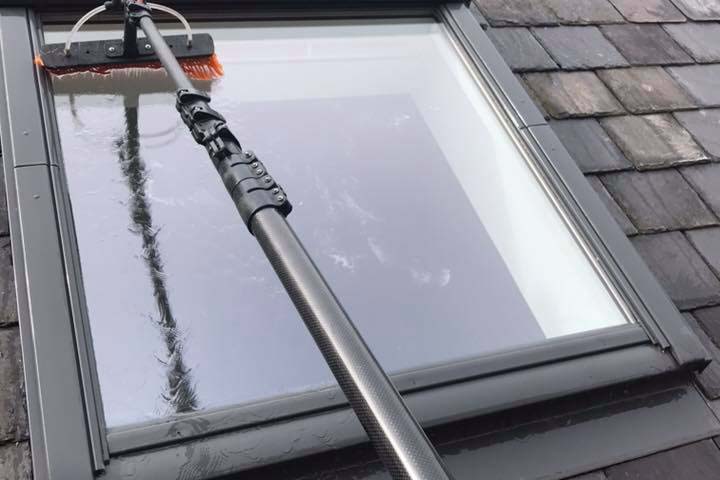 Our cleaning services include: