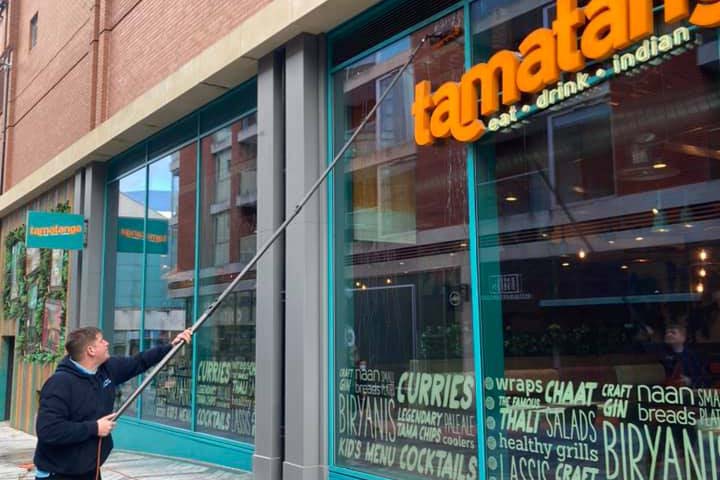 Commercial window cleaning
Commercial buildings, whether they are shops or offices, are often the first impression people will have of your business, so a neat and presentable shop or a showroom is very important. This is where we can help you. AB Window Cleaning LTD has over 20 years of experience in making the right first impression with professional cleaning services for commercial buildings across Leicestershire.
Tailored to your requirements
Every business is different and so are their cleaning needs. Industrial windows need power washing while retail buildings need milder detergents. We have the knowledge and expertise to handle any kind of windows and make them shine. Contact us to give you a free quote based on your needs.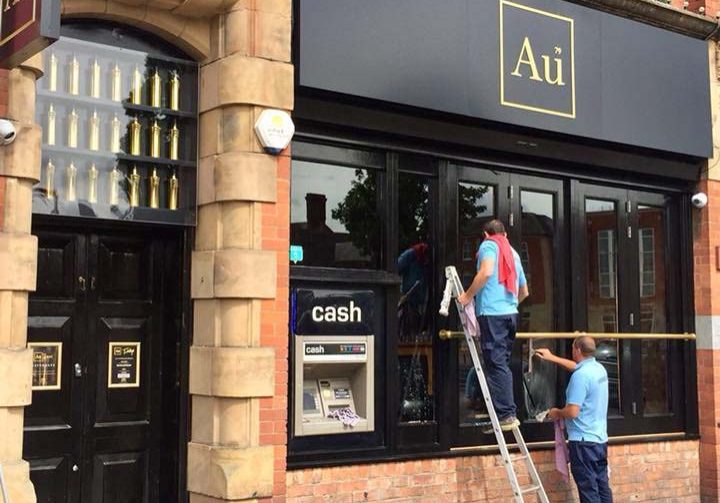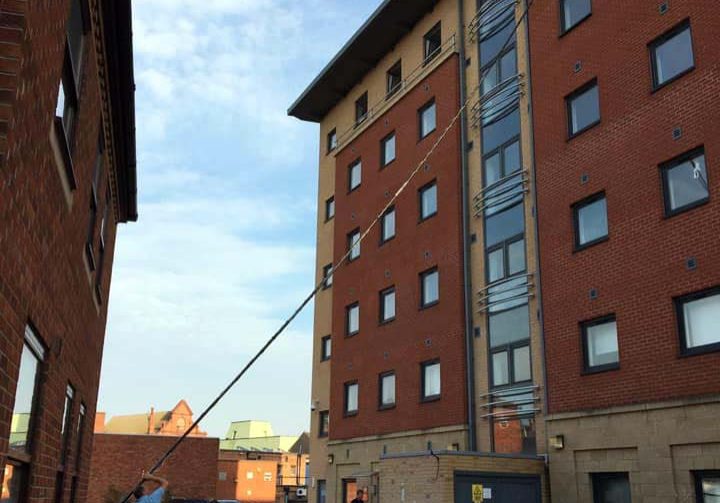 Domestic window cleaning
Whether your home is a flat, a house, or a mansion, clean windows improve both the look of your property and the view from inside it! AB Window Cleaning LTD can clean your windows and frames, leaving them sparkling. For regular contract cleaning, please contact us.
Satisfaction guaranteed with every clean
Concerned about inaccessible windows? Our experts can reach the trickiest and most inaccessible corners and clean the windows thoroughly. We have a hot water reach and wash system that enables us to guarantee you spotlessly clean windows with minimal disturbance to your property and privacy.